10/18/2018
Housing Authority of the City of Charleston, SC - "Humans of HUD Campaign"
**** Sharing News Article Posted from the United States Department of Housing and Urban Developments Humans of HUD Campaign, documenting the trials and triumphs of the men and women HUD serves.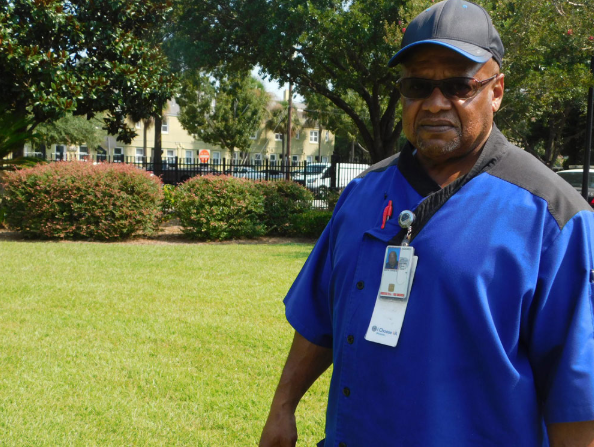 David
Charleston, SC
"I enrolled into the substance abuse training program in July of 2000. After four attempts, God still did not give up on me. I successfully completed the program and was hired at Goodwill. I worked there for a year before entering the HUD-VASH program. Eventually, I came on part-time at the veterans hospital. I excelled at my job and was hired full-time. The housing program helped me to establish myself back into society and, today, I am independent and eight years sober. I have to thank the staff of the housing program for making me a productive member of society -- clean, sober and independent. Praise Jesus!"
The Housing Authority of the City of Charleston participates in the HUD-Veterans Affairs Supportive Housing (HUD-VASH) program which supports homeless veterans. HUD-VASH is a partnership between HUD's Housing Choice Voucher program and the Department of Veterans Affairs (VA) to provide rental assistance, case management, and clinical services to those who have served our country. HUD and the VA recently announced a $35 million grant to help veterans like David find a home.
---
CCHRCO CC News: If you are a member organizations and would like to share news from your organization, please click CCHRCO Member News.