09/06/2023
BEYOND 2023 Scholarship Winners from NC & SC
CCHRCO BEYOND Scholarship Winner - North Carolina
Ja'Shawn Harris
Resident of the Housing Authority of the City of High Point
Enrolled at Greensboro College
Majoring in Health & Science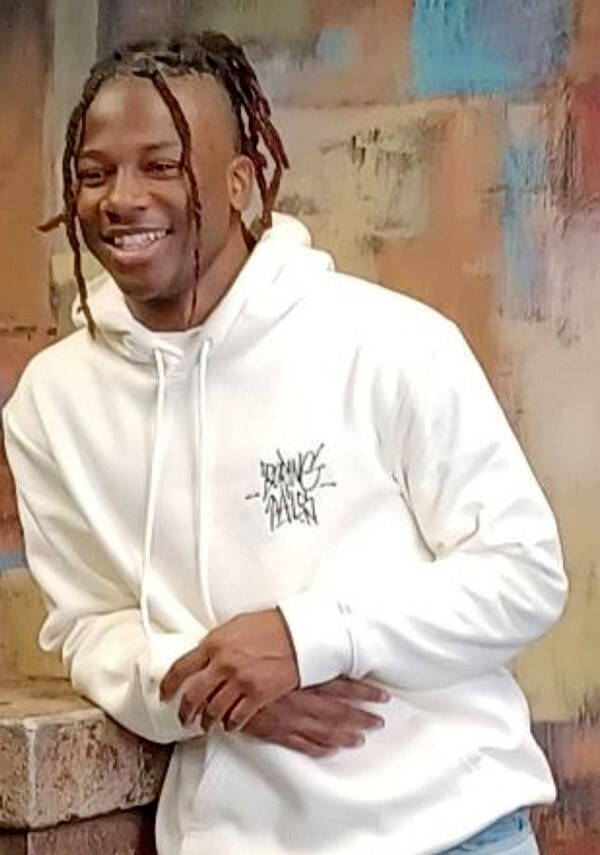 CCHRCO BEYOND Scholarship Winner - South Carolina
Aniya Rogers
Resident of Columbia Housing
Enrolled at Benedict College
Majoring in Art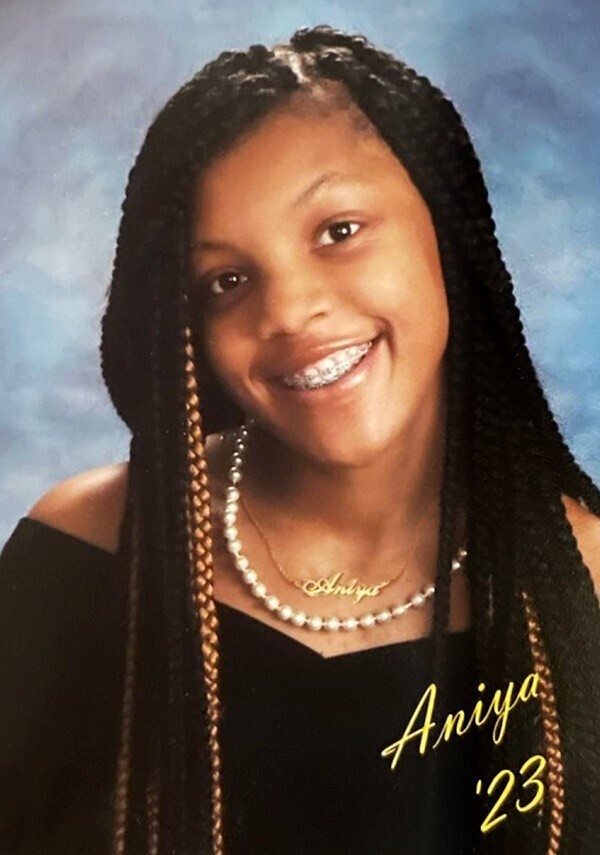 ---
Brooks Jeffrey's BEYOND Scholarship reflects our commitment to the next generation of leaders.
The BEYOND Scholarship is available to current high school seniors who plan to enroll in a post-secondary institution in the fall (2-year or 4-year institution).
Applicants must be residents of a Housing Authority who is a member of CCHRCO. An eligible recipient must be an immediate member of a family who has resided in affordable housing for a minimum of one, uninterrupted year. The recipient must have occupied the home during this period and currently be listed on a documented lease agreement as an immediate family member.
Submission deadline is May 30th annually.
Each $500, one-time scholarship is based on need, academic merit, community involvement, career goals, and a brief essay. A 3.0 GPA or higher is recommended for all applicants. ACT or SAT composite score must be submitted with the application.
For full details on the BEYOND Scholarship & a list of past scholarship recipients, please click here to visit the Brooks Jeffrey Beyond Scholarship page.